Laura Houston Santhanam – Alumna Spotlight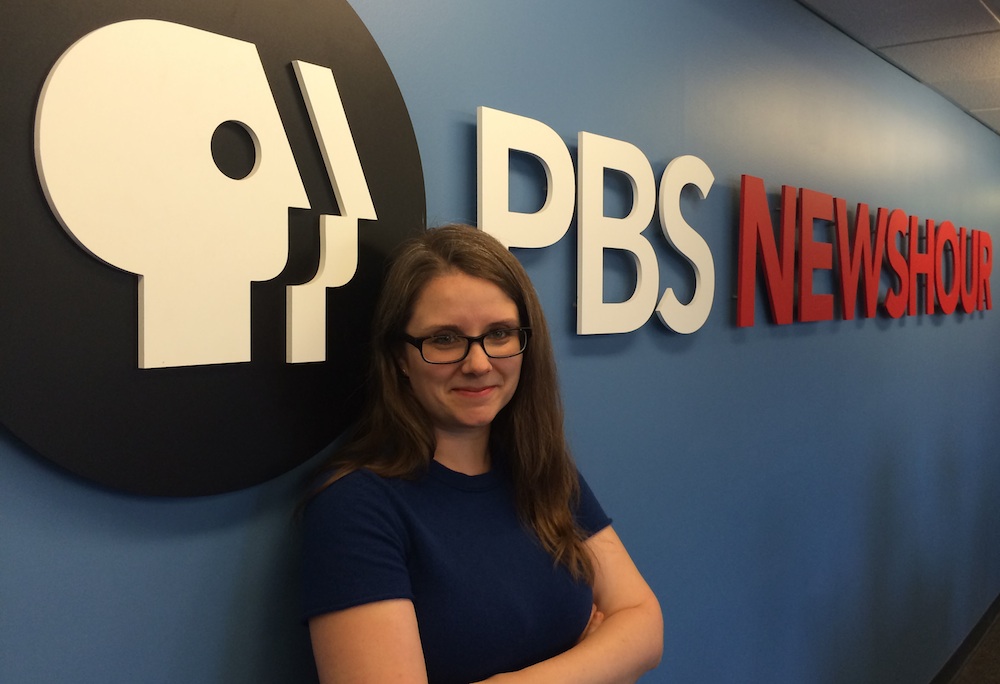 Health Reporter and Coordinating Producer for Polling, PBS NewsHour
Hometown: Saltillo, MS
BA in History and Journalism (2005)
LinkedIn Profile
How, when, and why did you decide to study history?
I had wanted to be a journalist since I was 12 years old. History seemed like a great background for that.
Discuss some highlights of your undergraduate experience.
I was the editor of The Daily Mississippian. That started me on a career path to journalism. One of my mentors was Professor Curtis Wilkie. He helped me get a job at the Chattanooga Times-Free Press, which was my first job out of college. As an undergrad, I interned at the Arizona Republic in Phoenix.
Talk about your path since graduation and your career goals.
I have been a Data Producer and now Health Reporter and Coordinating Producer for Polling for the PBS NewsHour. Every day, I use narrative and numbers to tell stories, but my path to this newsroom wasn't direct. After working as a journalist in Chattanooga, I joined the Pew Research Center, where I analyzed media trends and the news agenda. I was never too far away from the world of journalism, but I still craved deadlines, interviews, and a humming newsroom. After briefly updating my online reporting skills at Media Matters for America, I itched to jump back into journalism and applied to the NewsHour.