Elise Carroll – Alumna Spotlight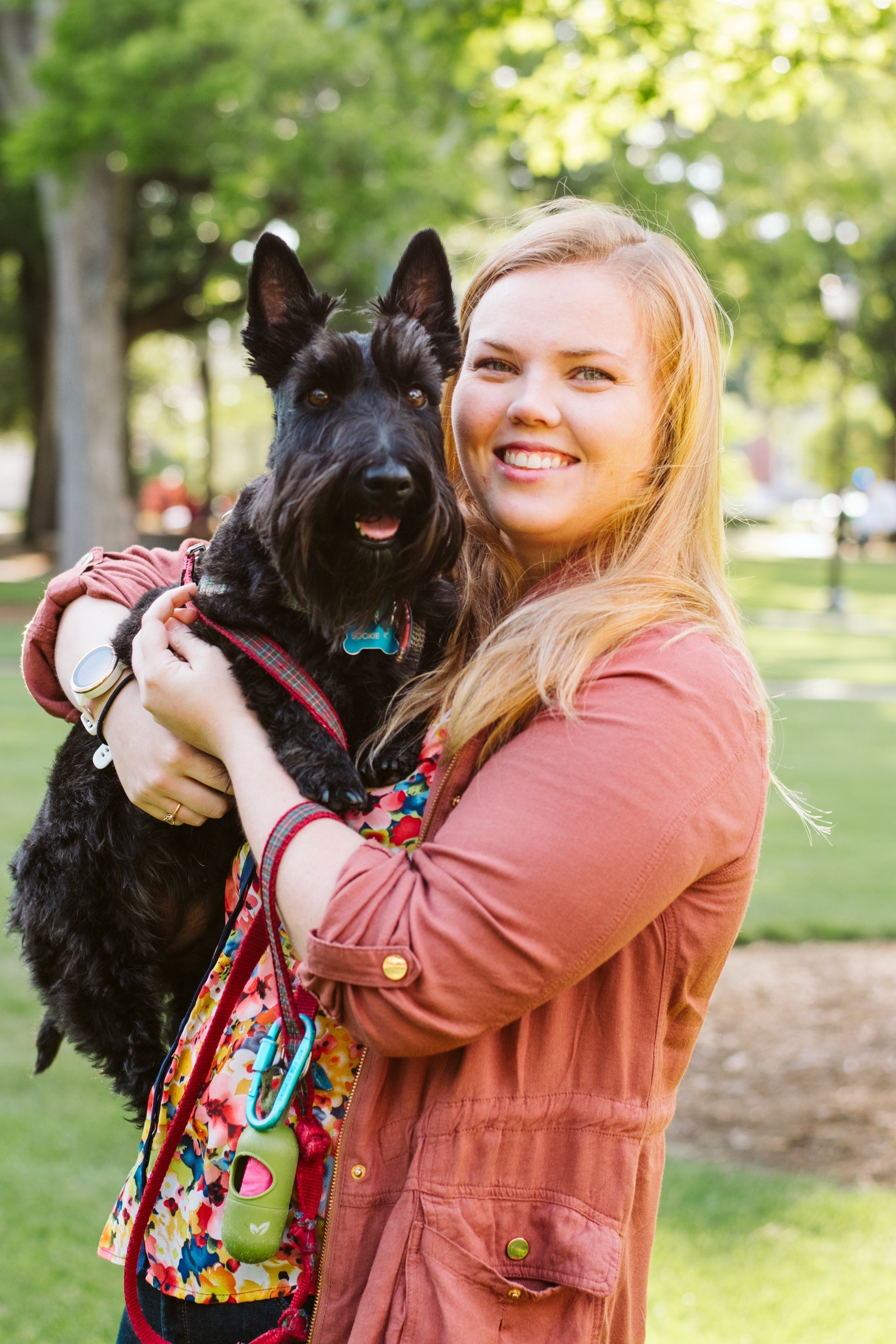 Queen Anne's Revenge Conservator, North Carolina Department of Natural and Cultural Resources
Hometown: Greenville, NC
BA in History, minor in Anthropology (2014)
LinkedIn Profile
Why did you decide to study history?
Combining my love of history and the ocean, I decided to pursue underwater archaeology as a career in high school. I even used my senior project to become SCUBA certified. At UM, I was a history major and an anthropology minor. I took all of the classes I could that would help me advance my career goals, including chemistry! I knew archaeology was interdisciplinary, and artifact conservation required an understanding of chemistry, leading me to be one of the few history students in a chemistry course.
Discuss the highlights of your undergraduate experience at UM.
I started working at the Queen Anne's Revenge Conservation Lab (QAR Lab) when I was a summer undergraduate volunteer in 2011. Enjoying this experience, I organized an internship in 2012 that also counted as an independent study for academic credit. I was active in the History Club/Phi Alpha Theta, president of the German Club, and co-founded the Ole Miss Springboard Diving Club, took recreational SCUBA classes, served as Ole Miss Global Ambassador, and stayed an active member of Phi Mu.
Talk about your educational/career path since graduation from UM.
After I graduated from UM, I went straight to graduate school in North Carolina. I received a master of arts degree in history with a concentration in underwater archaeology and maritime history from the East Carolina University – Program in Maritime Studies. I worked as the Laboratory Office Manager, Assistant Conservator, and Education and Outreach Coordinator at Queen Anne's Revenge Conservation Lab, part of the Underwater Archaeology Branch of the Office of State Archaeology – North Carolina Department of Natural and Cultural Resources. At the lab, we are tasked with recovering, conserving, documenting, and investigating the artifacts recovered from the former French slave ship (La Concorde), turned flagship (Queen Anne's Revenge) of the notorious pirate, Blackbeard, which sank off the coast of North Carolina in 1718. I am now the Queen Anne's Revenge Conservator where I am interested in artifact conservation and documentation, archaeological site mapping, archaeological survey, and cultural resource management.