Writing Fellows
Worried about that history paper that's coming up?
Good news! The Writing Fellows are here to help!
Writing Fellows are graduate students in history who can assist any undergraduate students enrolled history courses completely free of charge. They are able to help students at any stage of their outlining, drafting, revising, and editing process.
Students seeking their help can drop-in anytime during the Writing Fellows' scheduled office hours, or schedule an appointment by emailing one of the Writing Fellows. Those seeking help with their writing assignments should bring *all* of the assignment instructions, prompts, rubrics, and other relevant materials so that the Writing Fellows may best serve their needs.
The Writing Fellows' office is in 101 Old Athletics. Old Athletics is located between the Turner Center and the Counseling Center on All-American Drive.
Spring 2023 Writing Fellows: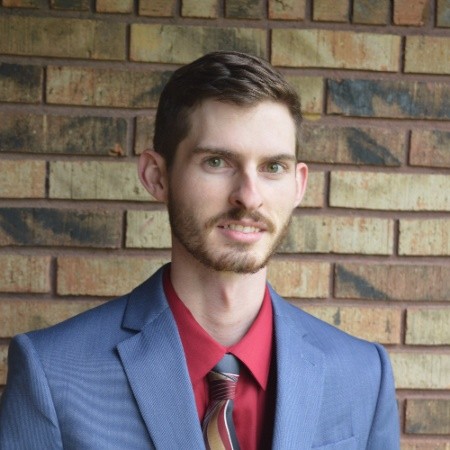 John Ridge
Office Hours:
Mon. 9am-3:30pm
Tues. 8am-12:30pm
Wed. 9am-5 pm
Area of Expertise: British Empire of the 18th century, particularly military/naval/maritime history
jridge@go.olemiss.edu | 662-915-5416
John, however, can assist with any topic — so don't hesitate to get in touch with them regardless of the focus of your history course.