History Student Ambassadors
Samantha Case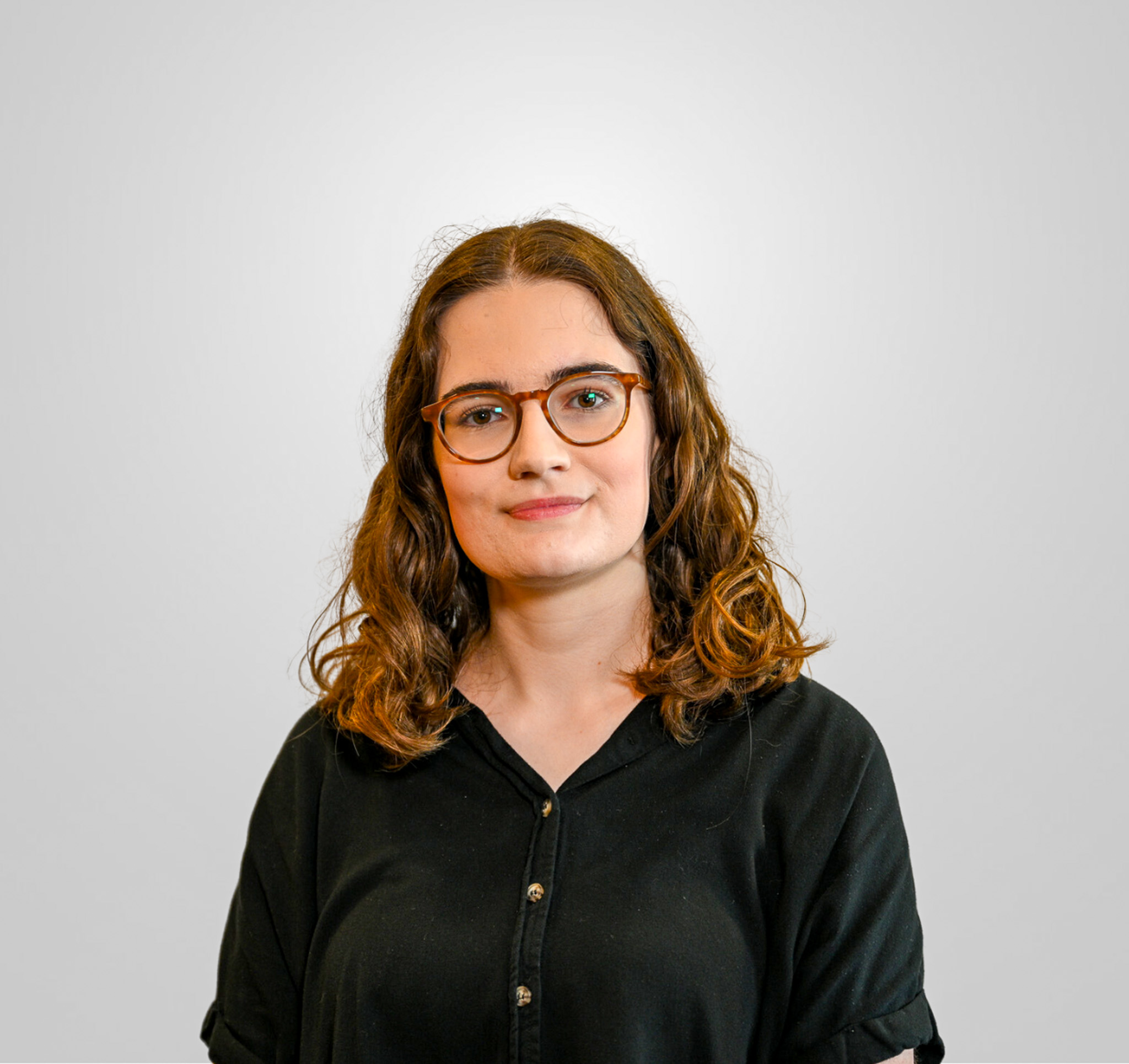 Samantha is a Madison native majoring in History and double minoring in Museum Studies and Southern Studies. She works for the University Museum as an Education Intern, teaching a museum-affiliated afterschool program for students in grades 3-5. She is also a member of the Undergraduate History Association and an ambassador for the Sally McDonnell Barksdale Honors College. 
Why did you choose to attend UM?
I chose to attend the University of Mississippi after going on a campus tour. I was intrigued by all of the different programs and clubs available, the History Department, as well as most people being very welcoming.
When and why did you choose your major(s)/minors?
I knew that I wanted to major in History once I was a senior in high school, but I declared both of my minors during my sophomore year at the University. During my freshman year, I began to hear about the Museum Studies minor through the History Department, and I declared it as one of my minors while in the introductory Museum Studies class. During the Fall 2022 semester, I took a 20th Century Southern History class, so that persuaded me to add a Southern Studies minor as well.
What are your career goals?
After graduating from the University of Mississippi, I'm planning on going to graduate school in Museum Studies, Library/Archival Science, or Public History. I want to work in the public history/museum field in the future.
Is there a professor who has been particularly helpful to you?
Dr. Grem's 20th Century South Class had the most impact on me. I hadn't always wanted to study the South in an academic context, but after taking that class, he showed me that not only is it something feasible, it's something I actually want to do in college.
What would you tell a high school student about your major? What is most important for them to know if they're interested in pursuing that field of study?
Teaching careers are NOT the only jobs available for history majors! However often someone might ask you if you want to be a teacher after college, that's not the only career path available for history lovers. There are multitudes of options available in public history, historic preservation, archival work, as well as legal careers.
What do you like to do outside of school (hobbies, interests)?
I love spending time on the Square! I also have a library card for the Oxford Public Library, so I enjoy going there to see if there are any books that interest me!
What are you binge watching/reading/listening to?
I'm currently reading The Seven Husbands of Evelyn Hugo.
Dream Travel Destinations?
I've always wanted to visit Normandy, Vienna, and Munich.
Harrison Dillard
Harrison is majoring in History and minoring in French. His is a member of UM Men of Excellence, UM Mock Trail Team, UM Undergraduate History Association, UM French club, as well as Phi Alpha Theta Honor Society, and Phi Delta Phi Honor Society. He aspires to attend law school and has dreams of traveling the world.
Why did you choose to attend UM?
During my Senior year of high school, I was unsure which college I wanted to go to. One day, my English teacher, who I think highly of, told me about her time at the University of Mississippi. Her statements made me look into Ole Miss. I didn't realize it was so close to my hometown and had several great academic programs. So, I applied and was accepted into the Provost Scholar program.
When and how did you choose your major(s)/minor(s)?
I always knew I wanted to major in History. It was my favorite subject in high school, and I was the best at it. French, however, didn't cross my mind. It was only when I took both French 111 and 211. I loved the classes and the instructors, and they encouraged me to continue learning French, so I did.
Why is your department a special place?
For me, it is hard to put into words. There is a unique atmosphere in the department. Since it isn't the largest department, you encounter a lot of the same people in different classes. Having friends in the classes makes the experience even more enjoyable. Not to mention, there are a lot of events where you can talk to the professors and get to know them. If I am not busy with classes, I typically hang out in the third-floor common area of Bishop Hall and talk to a bunch of different people. The History department is really fun and inclusive.
Can you tell me about a professor or a class you've taken that has had the most impact on you?
It's hard to pick a specific history class because they're different. Dr. Colby's Civil War Era class gave me a deeper understanding of certain aspects of the civil war and the jobs of historians. I learned a lot about Reconstruction and how underfunded it was. We also got to transcribe historical documents and reenact the Kentucky secession crisis. For Dr. Cromwell's History of the Caribbean, I learned how culturally diverse the Caribbean is. I also saw how chaotic and anarchic the early Caribbean was with accounts of Hurricanes, Pirates, and Slavery. For Dr. Kagan Guthrie's History of Southern Africa, I learned how devastating racism was in the region and how much of it stripped Africans of any power. Additionally, I learned how all of it still affects those in Southern Africa to this day.
What do you hope to do after you graduate? What are your career goals/ plans for postgraduation?
I will probably go to law school to become a lawyer, though my time in the department is making me consider becoming a historian.
What are you binge watching or reading right now?
I just finished House of Dragons on HBO. I am reading Elixir by Dr. Levitt, who is a professor in the History Department. It talks about the history of perfume and the specific fragrance that a pair of Parisian brothers created. You learn the origin of a lot of words such as alcohol coming from Arabic and cologne coming from Eau de cologne. It's a fun read and highly recommend it.
What are some dream travel destinations?
There are a lot of places I'd like to go to. I'd like to go to France, the Netherlands, Belgium, Portugal and Spain for Europe. South Africa, Angola, Egypt, and Equatorial Guinea in Africa. Finally, Cuba, Panama, and Brazil for Latin America. There is so much history I want to see in the world.