Assistant Professor of  History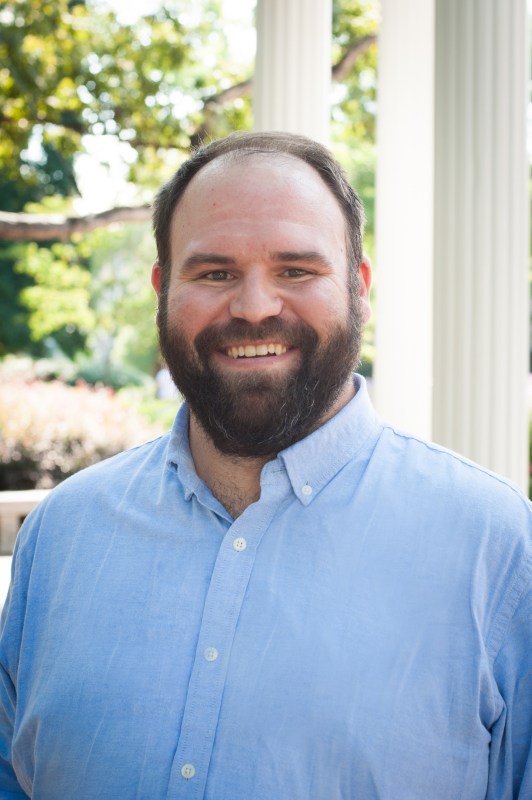 Office Hours : Mondays, 2-4 pm; Wednesdays, 4-5 pm
(662) 915-3177  |  rcolby@olemiss.edu
Education
Ph.D, The University of North Carolina at Chapel Hill
Teaching and Research Interests
The Civil War, slavery and emancipation, African American history, capitalism, race and citizenship, and memory.
Robert Colby is an Assistant Professor of American history, focusing on the era of the American Civil War.
Dr. Colby's research explores the social, military, and political experience of the Civil War era with a special emphasis on slavery and the process of emancipation. His current book project examines the survival of the domestic slave trade during the War, demonstrating the ways in which Confederates used slave commerce to survive the conflict and the ways in which it shaped the onset of African American freedom. His is the winner of the Society of Americans' Allan Nevins Prize and the Society of Civil War Historians' Anne J. Bailey Prize and Anthony E. Kaye Memorial Essay Award. His research on the wartime slave trade was also a finalist for the Southern Historical Association's C. Vann Woodward Award. Colby's writing has appeared in the Journal of the Civil War Era, theJournal of the Early Republic, and Slavery & Abolition. He has also published on Civil War monuments and written on disease in the domestic slave trade.
Dr. Colby earned is B.A. in history from the University of Virginia and his M.A. and Ph.D. from the University of North Carolina at Chapel Hill. Prior to coming to the University of Mississippi, he was a Postdoctoral Fellow and Visiting Assistant Professor in the Center for American Studies at Christopher Newport University.