Croft Associate Professor of History and International Studies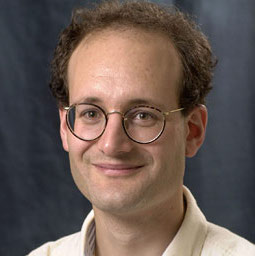 Office Hours: On Leave
Bishop Hall 313
(662) 915-5749  |  jhhoward@olemiss.edu
Education
Ph.D, University of California, Berkeley
Teaching and Research Interests
East Asian History
Joshua H. Howard received his B.A. in East Asian Studies from Oberlin College in 1988 and his Ph.D. in History from the University of California at Berkeley in 1998. Since joining the History Department and the Croft Institute for International Studies in 1999, he has offered survey courses of late imperial and modern China, modern East Asia, and more specialized courses on contemporary China, the history of the Chinese revolutions, and US-China relations. His book, Workers at War: Labor in China's Arsenals, 1937-1953 (Stanford University Press, 2004) examines the process of class formation in the Nationalist wartime capital of Chongqing. Recent publications include:
"History of Child Labor in China" in G.K. Lieten and Elise Nerveen Meerkerk, eds., Child Labour's Global Past (Bern: Peter Lang Publishers, 2011): 501-525.
"The Making of a National Icon: Commemorating Nie Er, 1935-1949" Twentieth Century China Vol. 37, No. 1(2012): 5-29.
He is researching two book projects. Nie Er: Composing Sonic Nationalism and China's Revolutionary Music focuses on this radical song writer's involvement in the proletarian arts movement during the 1930s and the political uses of his commemoration and music. The second project involves a study of class and gender relations in the Chongqing cotton mills from the 1930s up through the contemporary era of market reforms.